It is not easy to make an excellent flexible packaging. Different contents require different "special" functions:
1. As oxygen can cause oxidative deterioration of fat and protein, the package should have excellent oxygen barrier property;
2. As the entry or volatilization of water vapor can cause changes in food taste, it is necessary to have excellent water vapor barrier ability;
3. In order to prevent the entry of peculiar smell or the volatilization of aroma and ensure the original flavor of food, it is necessary to have excellent aroma property;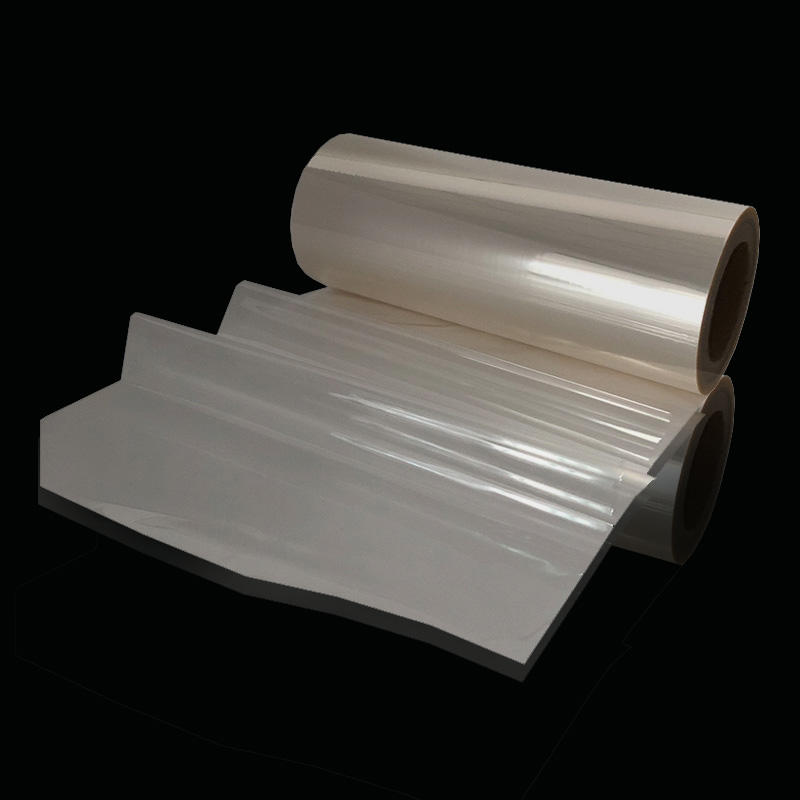 4. It is necessary to have good heat sealing performance;
5. It should have certain heat resistance to meet the requirements of sterilization and avoid microbial damage to food, ;
6. Good printability for the needs of beautiful decoration and necessary information of goods;
7. It is necessary to have strong mechanical properties to protect food during handling and transportation;
8. Other optical performance requirements.