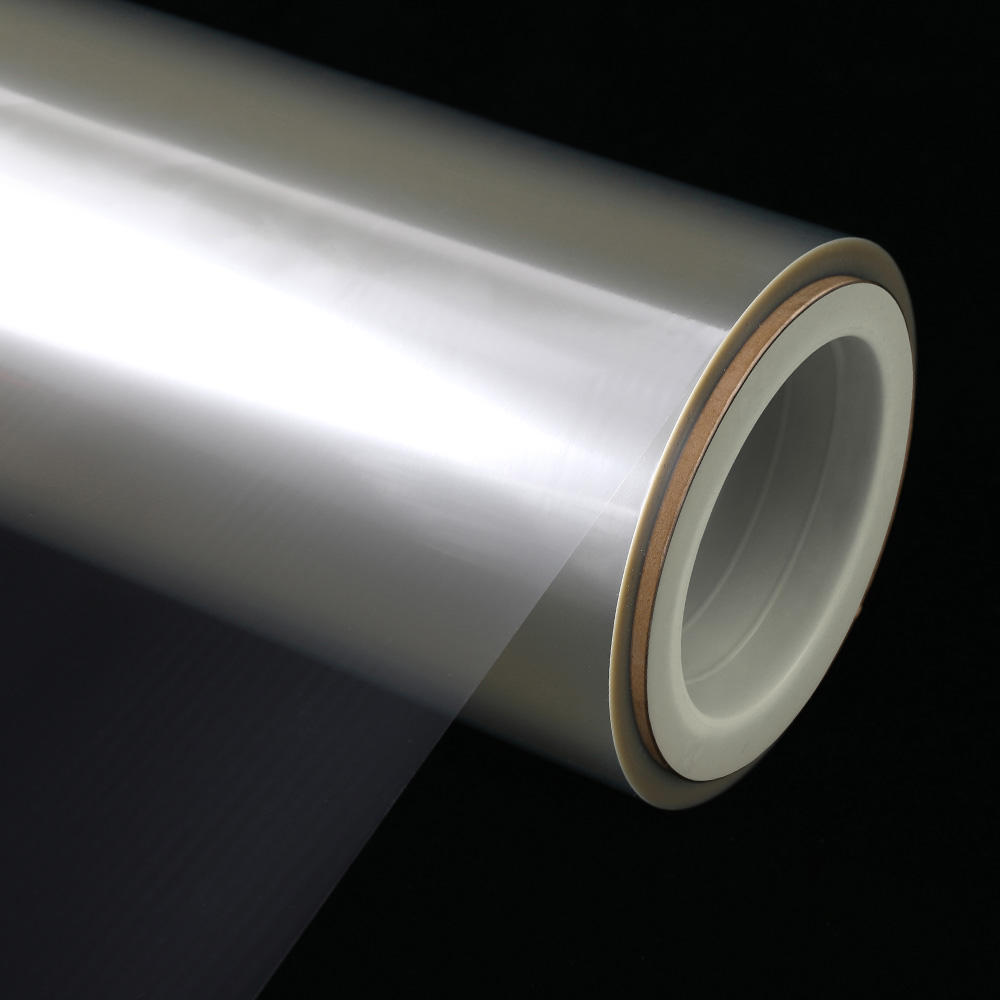 1. Widely used in Packaging barrier for food such as meat, cooked food, biscuits, candy, dried fruit, tea, coffee, chocolate, dehydrated food, seafood, flavors, etc. and electronics, daily chemicals, military products, pharmaceuticals, etc.;
2. Replace the K (PVDC) coated film to greatly improve the barrier properties of the product and reduce the environmental pollution caused by PVDC. It can be boiled and steaming cooked. It has better visibility and no yellowing;
3. Replacement of BOPA, EVOH and co-extruded film,. It can greatly reduce the cost, greatly improve the barrier performance of the product, and with better adaptability;
4. In place of SiOx, it can greatly reduce the cost. It has softer hand feeling, better transparency, better processing performance and better environmental recycling treatment;
5. Replacing the use of aluminum foil, the composite strength is higher, the cost is lower, it can be see-through, microwave heating, and can be detected by metal;
6. It can replace the common metallized film, has better barrier property and higher composite strength. It can be seen through perspective, can be heated by microwave, and can be detected by metal.